Your Wedding Beauty Team
The Beauty Professionals for your dream wedding in Italy, takes care of every aspect of your beauty the day of your wedding. Wherever your wedding will take place, We will join you and provide you with an all-inclusive bridal beauty service: make-up, hairstyle and manicure. We could additionally take care of your guests, maid of honor, and bridesmaids.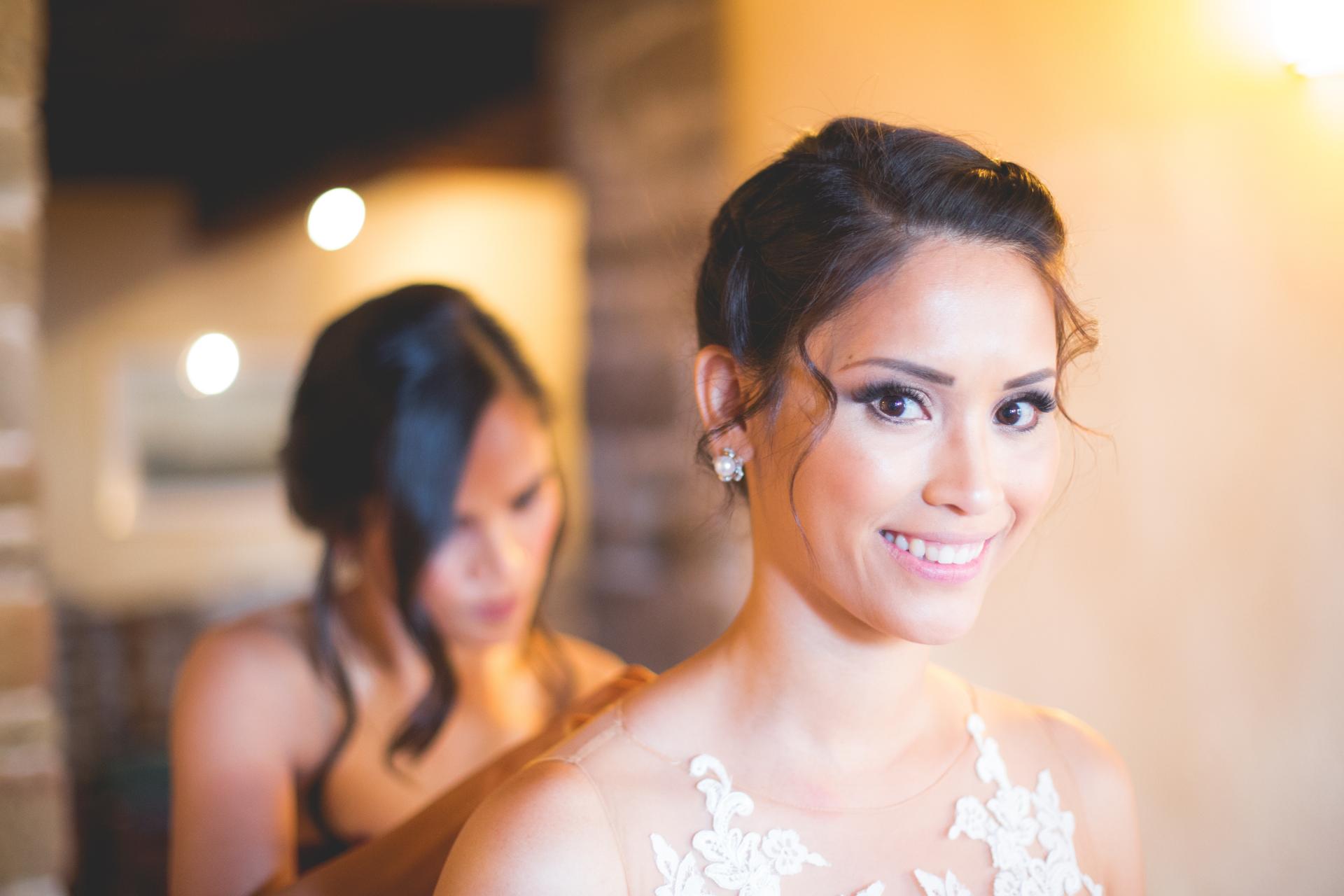 Welcome!
My name is Consuelo Cardella, well-rounded makeup artist with extensive experience and expertise in image, look and hairstyling. Your Wedding Beauty Team is the project I realized to offer to brides and their guests the services of a group of professionals dedicated to bridal beauty. Wherever you will choose to get married in Italy, We will take care of your look with passion, know-how, and style. We work with brides from all over the world and our luggage is always packed to join you wherever your wedding event will take place in Italy.
Discover the team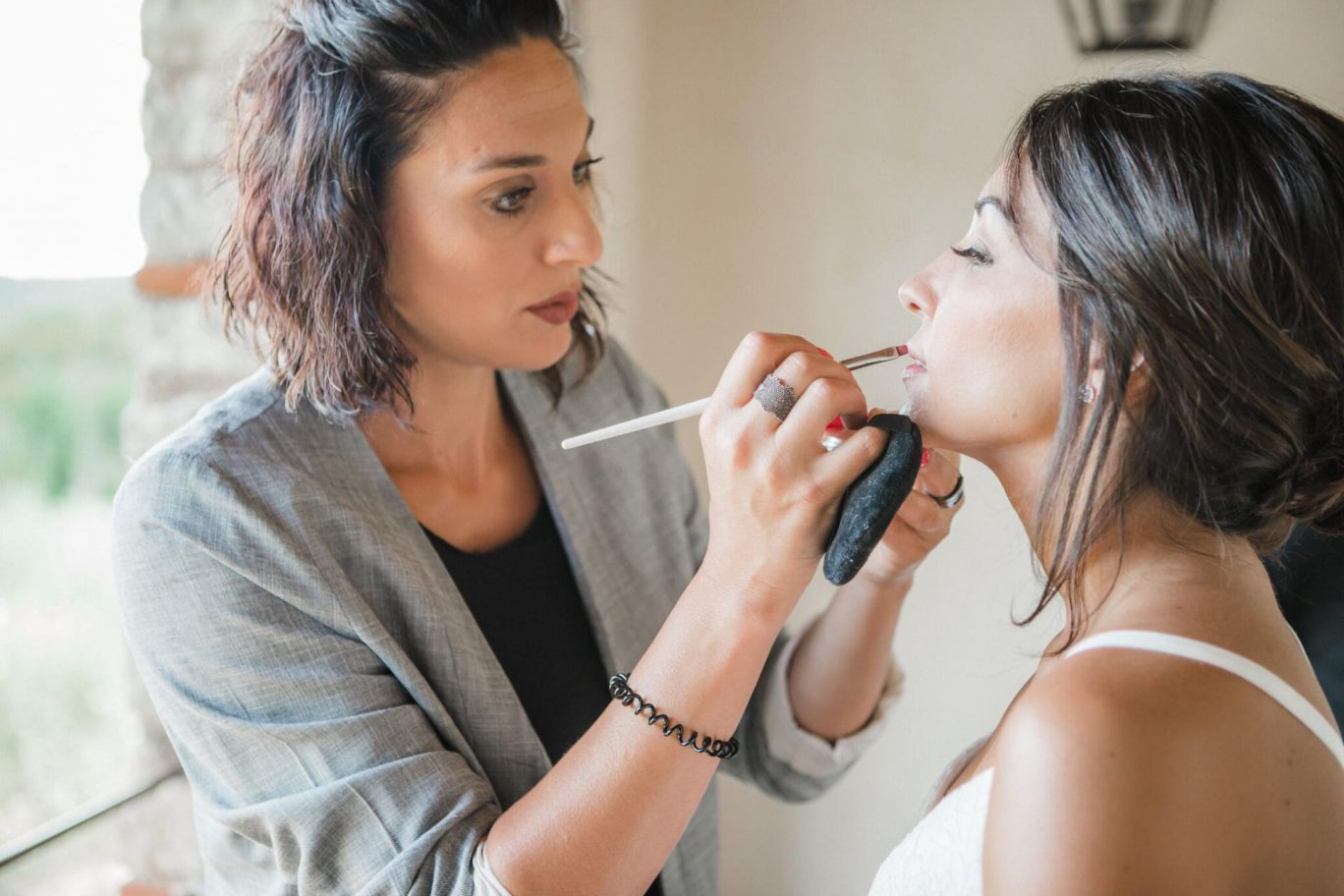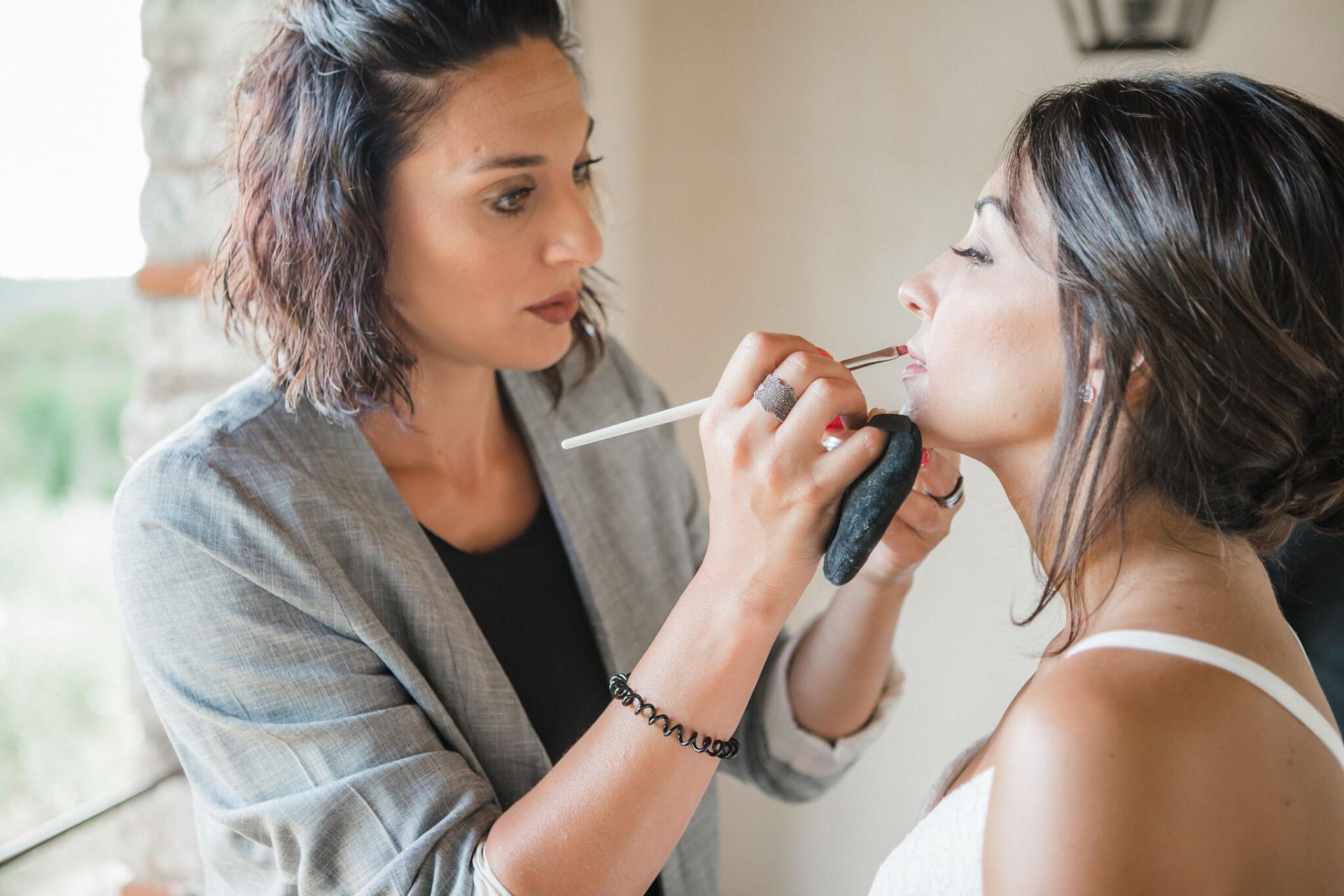 Contact us
If you are currently planning your wedding ceremony in Italy and you wish to know more about our services, please contact us.
Consuelo will answer to you within the shortest possible time frame.