Our team in Turin
This are our local professionals, but don't worry the rest of the team will join you at your wedding location!
Leandro
Make-up Artist and Hair Stylist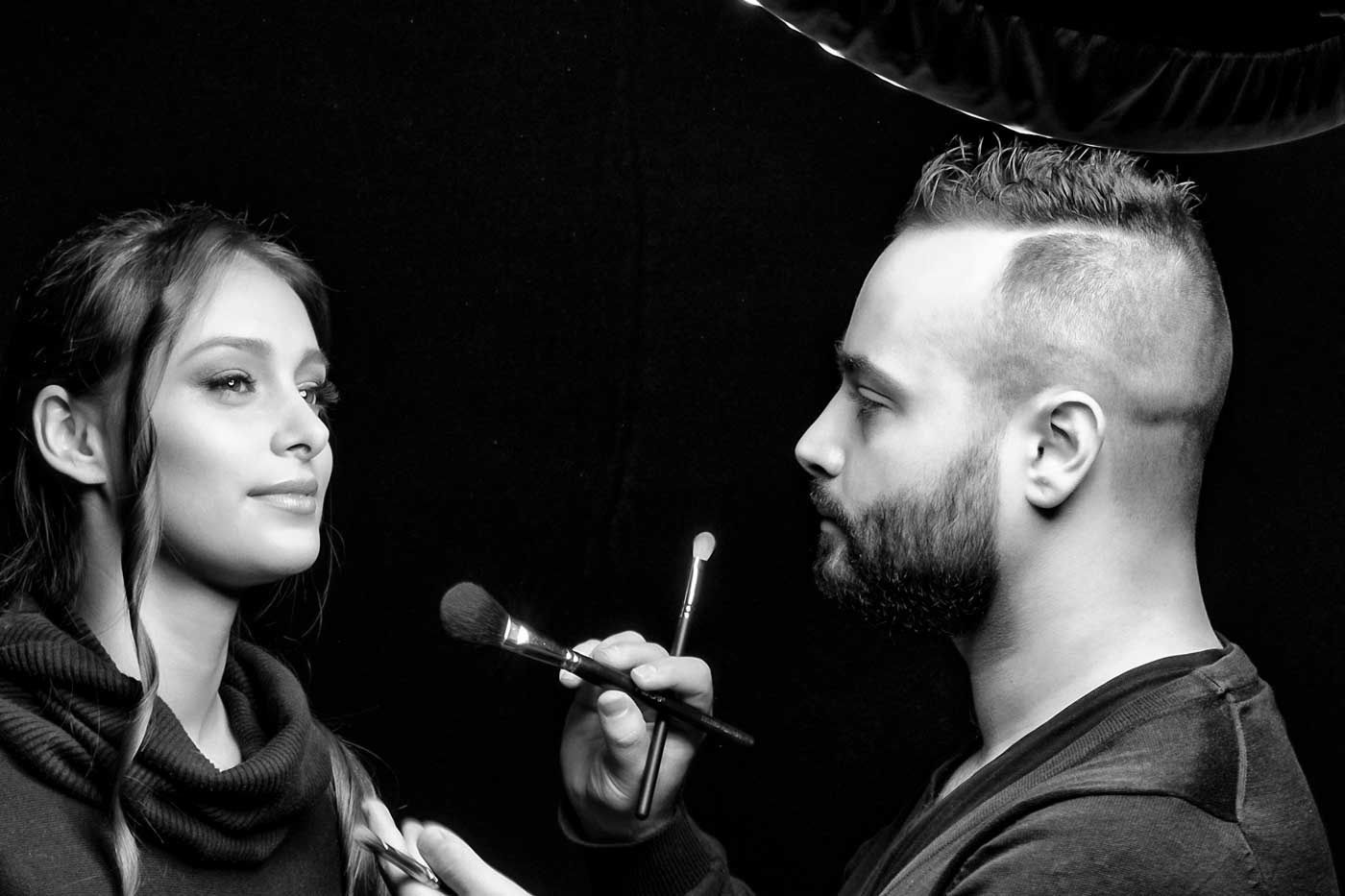 I love fashion and elegance. I've always had a deep passion for the makeup world, indeed, my dream is to become a famous makeup artist, so that I work very hard to establish myself. I cooperated with magazines such as DONNA by Corriere della Sera and Gioia, but also for beauty contests: Miss Europa in Italy and Miss Italian model as an example. Lately I had the chance to become part of Your Wedding beauty team so that, thanks to my avantgarde colleagues, I can both express myself as a professional and improve my expertise at the same time. I'm a cheerful person and I love sharing my joy with the ones who surrounds me.
Contact us
If you are currently planning your wedding ceremony in Turin or Piedmont and you wish to know more about our services, please contact us.
Consuelo will answer to you within the shortest possible time frame.